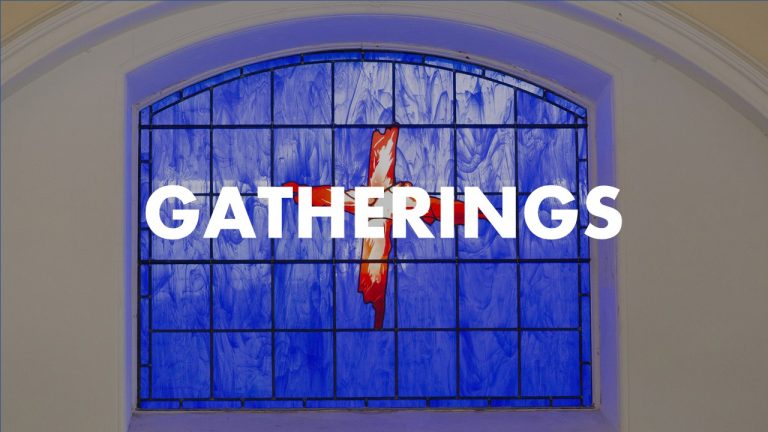 We gather for worship each Sunday from 10:30am. This service is also available via live stream on our homepage. During this service we have worship, prayer, a children's talk, Bible teaching, and every second week we receive Communion. There are also groups available for children and youth.
We also meet on Tuesdays from 7pm to pray for our church and for local and global situations in need of intercession.
Finally, on the third Sunday of the month, we have an evening service which offers a relaxed and interactive time of worship and discussion.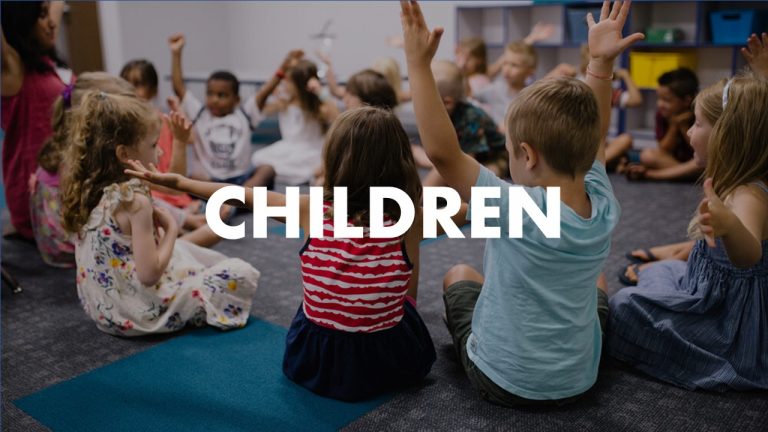 Our children's ministry is headed up by our pastor David Young and offers a variety of ways for children from birth up to P6 to engage with faith. In addition to our Kids Talks, Children's Church, and occasional Children's Services on Sunday mornings, we have the following mid-week groups during term-time:
Mainly Music: Our parents & pre-schoolers group meets every Thursday morning at 10am, and our sessions include songs, rhymes, stories, and play.
Spark: Our kids group for all Nursery & Primary children and their parents meets on Thursday afternoons from 4-5pm. We have action songs, games, stories, quizzes, memory verses, prayer spaces and more on offer.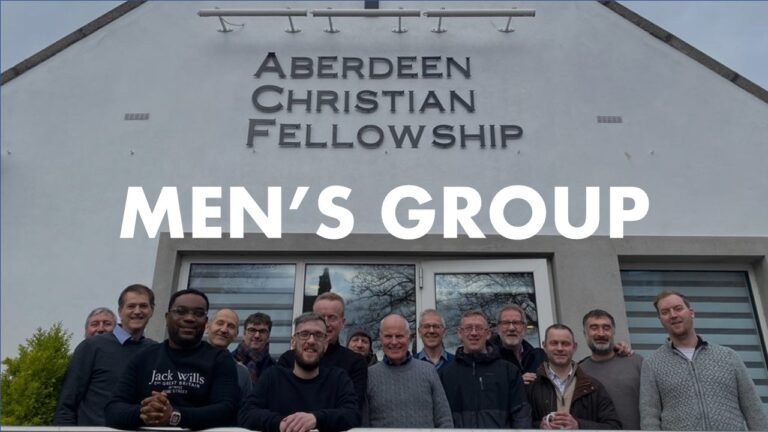 Our Men's Group meet every Saturday at 10am in Hazlehead park for a walk followed by coffee. In addition there are events throughout the year, typically the first Wednesday of each month as well as occasional Thursday night Bible study series. Check out the church calendar to see what is coming up. We also have an active Men's WhatsApp group chat - get in touch to receive an invite to join in!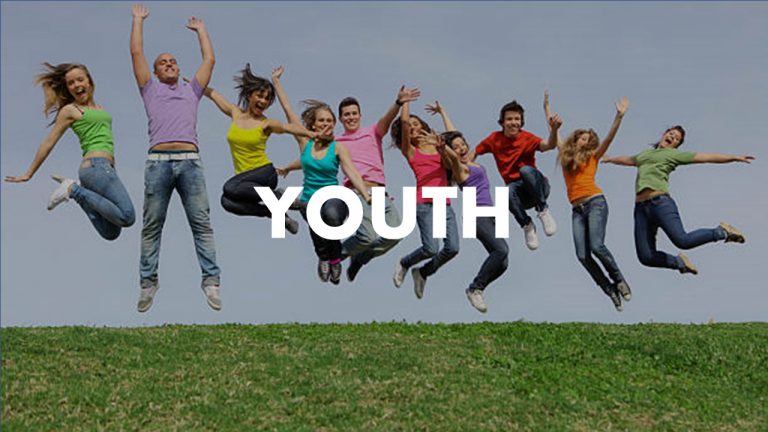 We have a vibrant and growing youth programme headed up by our youth worker Sophie Brown. Each week during term-time there are a couple of groups on offer for different age groups. On Friday evenings our Fusion Youth meet from 7-9pm, and this is for P7-S4's. On Sunday evenings our Fusion+ group meets from 7-9pm, and this is for S4-6's.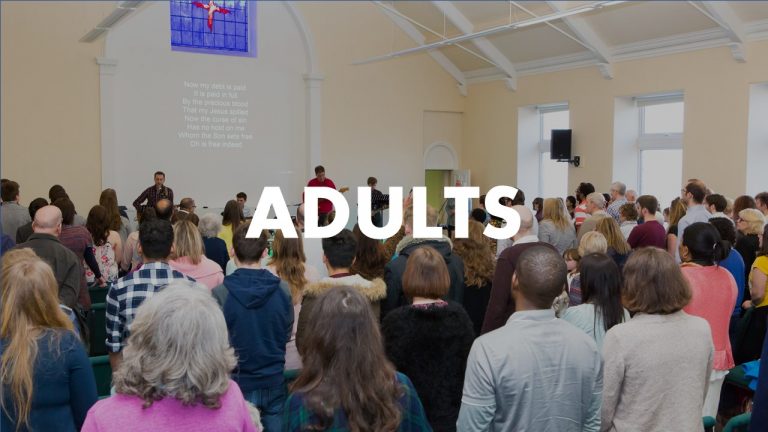 We have a variety of regular groups for adults, including:
Young Adults (Wed, 7:30pm): This group for those in their late-teens, 20s, and early 30s and includes chat, food, and Bible study.
Ladies Bible Study (Mon, 10am): This is open to ladies of all ages.
Renew Cafe (Wed, 1-3pm): A quiet shared space where it is ok not to be ok.
Seniors (Fri, 11am): This group is for anyone who considers themselves a senior and involves food, chat, singing and Bible teaching.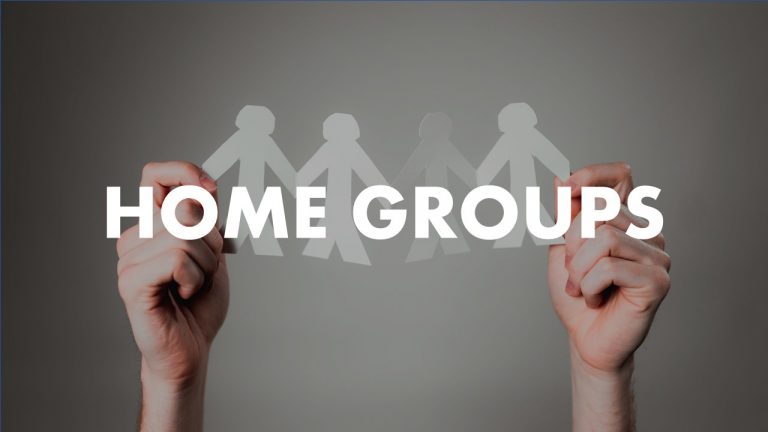 Our Home groups meet face to face or on-line, usually fortnightly, in homes around Aberdeen.
We eat, pray, study and laugh.
It's a great way to build relationships and enhance your walk with God.
Whether you are interested in an evening or daytime group there's probably one which will suit you - please get in touch to find out more.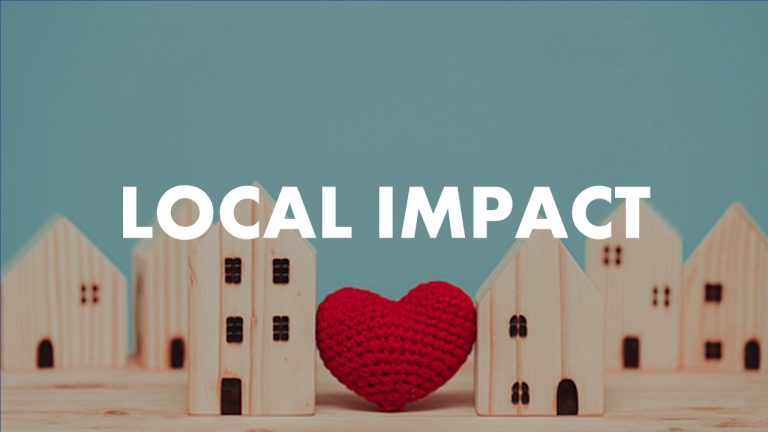 As a church we commit to supporting, both financially and prayerfully, a variety of local mission efforts each year. Currently we support:
Lighthouse Support Centre
Scripture Union Scotland
Choices Aberdeen
Hope Counselling
Street Pastors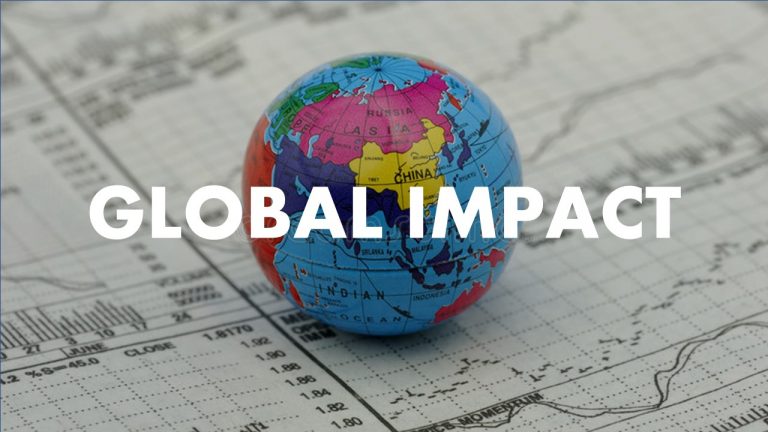 As a church we also commit to supporting, both financially and prayerfully, a variety of global mission efforts each year. Currently we support:
Beata Wozna (Wycliffe Bible Translators) in Papua New Guinea
Bethany Marsh (Friends International) in Aberdeen
Kevin and Val Ashton (Fishermen's Rest) in Malawi
Dan and Katie Patterson (Pioneers) in Bulgaria
The Tumaini Fund in Tanzania
India Inland Mission in India
The Barnabas Fund
Blythswood Care
Tearfund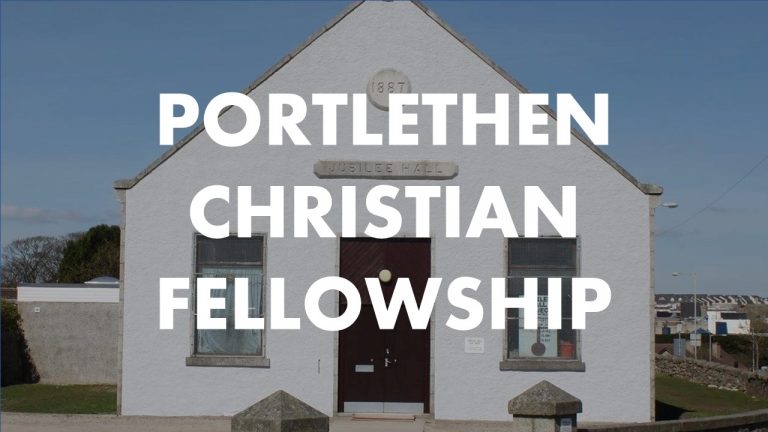 Back in 2017 we felt God was calling us to expand our outreach by planting a church in the town of Portlethen, just south of Aberdeen. Over the past few years we have successfully launched this church and the congregation there continues to grow and reach out into the local community. To find out more about Portlethen Christian Fellowship you can visit their website by clicking here.